Beautiful People That Makes Us Tick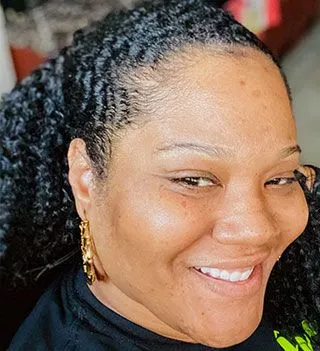 Terri - Office Manager, Certified Dental Assistant
Possessing over 20 years of experience in the dental field, Terri is instrumental to the daily flow of operations at the office. She is both skilled and resourceful in financial matters as well as overall patient care. She handles insurance matters and treatment coordination. Terri has been with Dr. Fernando since 2002. She is wonderfully versed in her communication with patients where they know just what to expect. Terri is a funny and warm person. Simply superb! She has a son, Nahbre, who has recently graduated from High School. Congratulations, Nahbre!!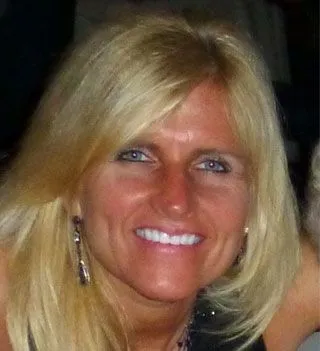 Michele - Registered Dental Hygienist
Michele exudes dedication and passion in her profession. She loves being a hygienist! If you are looking for a first class hygienist with exceptional knowledge and skill, you'll want to see her for your next dental cleaning. She has over 30 years of experience in the dental field. She is extremely thorough & detailed in her explanations, while providing gentle care and concern. I have known Michele since 2000. She has 2 wonderful sons, Louie and Nicholas. Michele will be a soon-to-be grandmom!
Mary K. - Certified Extended Function Dental Assistant
Mary is a tremendous help to Dr. Fernando. She is trained to perform procedures on patients such as making provisional crowns, simple teeth fillings, taking impressions, or adjusting prostheses, to name a few. She graduated from Manor College on 2006 and has worked on multiple offices since then. She has been with us since 2010.
Mary is one valuable package deal. Not only is she intuitive, quick and precise in her job but she is also a Miss Fix-It! Something she picked up hanging around with her dad.
A breath of fresh air, as Dr. Fernando would say, Mary is friendly and funny. Bishop, her old English bulldog, has kept her on top of our Fitbit group for long walks! She is an avid runner and regularly participates in distance runs whether be on the street or virtual.
Leana - Registered Dental Hygienist
Our newest recruit, Leana is one perfect fit in our team. A 2019 graduate of Harcum College, Leana definitely is heading towards a successful dental hygienist career. She is gentle with her patients and eager to provide tips in oral dental homecare. She has excellent diagnostic skills, piecing together all pertinent information in patient's medical history, periodontal charting and radiographic findings.
Leana enjoys going to the gym. She is currently working on her license to become an esthetician. We are all proud of her!